Winter Wonderland: Snowy, Winter Scenes across the US
Winter is my favorite time of the year. Watching the fluffy white snow fall down & pile up outside, building a snowman, cross country skiing, an ice skating adventure at the beginning of a winter's storm…there is nothing more exhilarating than being surrounding by the fresh, fluffy, beautiful falling snow.
There is nothing more festive than snow, especially around the holidays. The anticipation of a White Christmas can't be beat. A beautiful wintry day can brighten anyone's outlook (as long as you don't have to travel in it!). For those of you who will not see any snow this season and for those of you like me who can't get enough snow, here are some wintry pictures I have collected during my travels the past few years.
Jackson Hole, Wyoming right before a winter snowstorm
The beautiful snow-capped mountains of Bridger-Teton National Forest
Beautiful snowy views of the White Mountains from Bear Mountain Lodge in Bethlehem, New Hampshire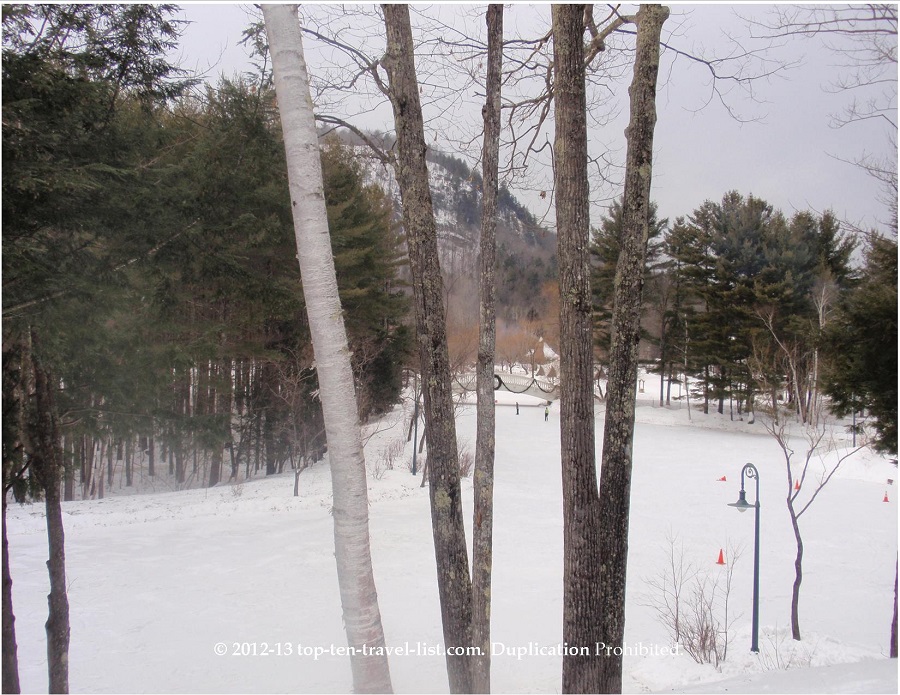 A winter scene at Nestlenook Farm in Jackson, New Hampshire
A wintry horse drawn sleigh ride at Nestlenook Farm in Jackson, New Hampshire
The perfect winter setting at Nestlenook Farm ice rink in Jackson, New Hampshire
A cross country skiing adventure amidst a snowstorm in Bretton Woods, New Hampshire
Majestic views from a West Dover, Vermont overlook
Several feet of snow piling up in Idaho
A winter adventure at Harriman State Park in Island Park, Idaho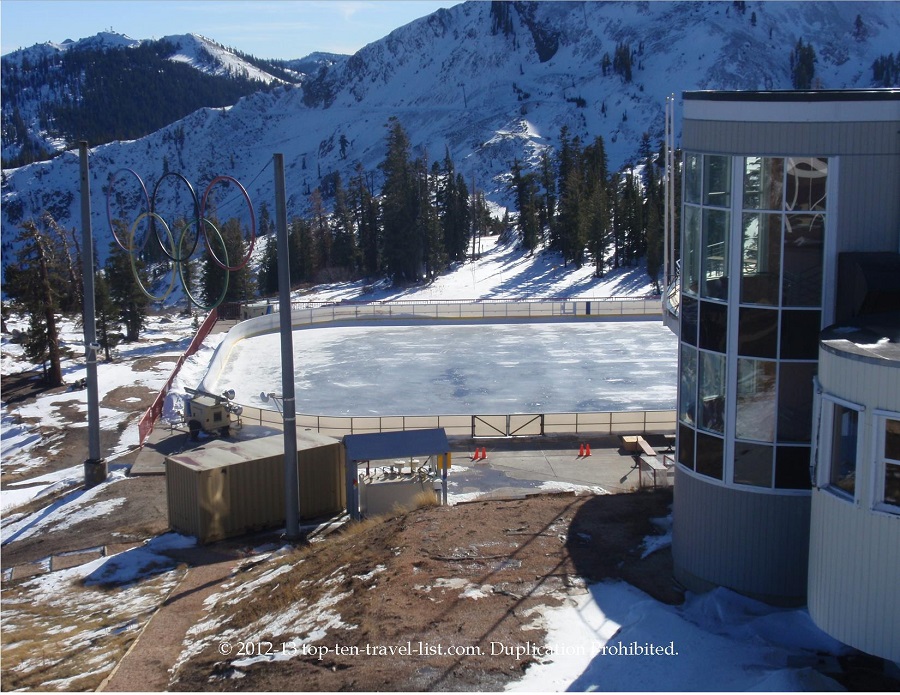 A beautiful mountain top ice rink at Squaw Valley in Lake Tahoe
The perfect winter's day…skiing among the majestic vistas in Lake Tahoe
Fantastic views from the Squaw Valley Cable Car ride
Dark skies and snow starting to pile up during an early season blizzard in Islesboro, Maine
Looking out the window at an Islesboro, Maine snowstorm