Yellowstone National Park: A Photo Tour through the World's 1st National Park
Yellowstone National Park is regarded as one of the most beautiful national parks in the world. Over 4 million people visit the park each year. Because we visited outside of the hectic summer months, we were able to get some amazing photographs! I highly recommend a Yellowstone drive during the spring season to take in the incredible views without the crazy traffic and crowds.
The most popular drive, The Grand Loop, takes about 5-7 hours in its' entirety to drive. This 140 mile drive will take you to various points of interest including Old Faithful (the most predictable geyser), Fountain Paint Pot, and the Grand Canyon of the Yellowstone. The scenery is gorgeous and wildlife sightings are plentiful. Bison, elk, and gray wolves frequently make appearances. Consider yourself lucky if you come across (from the safety of your car of course!) a black or grizzly bear, bobcats, or moose.
A brief photo tour from our spring visit to the park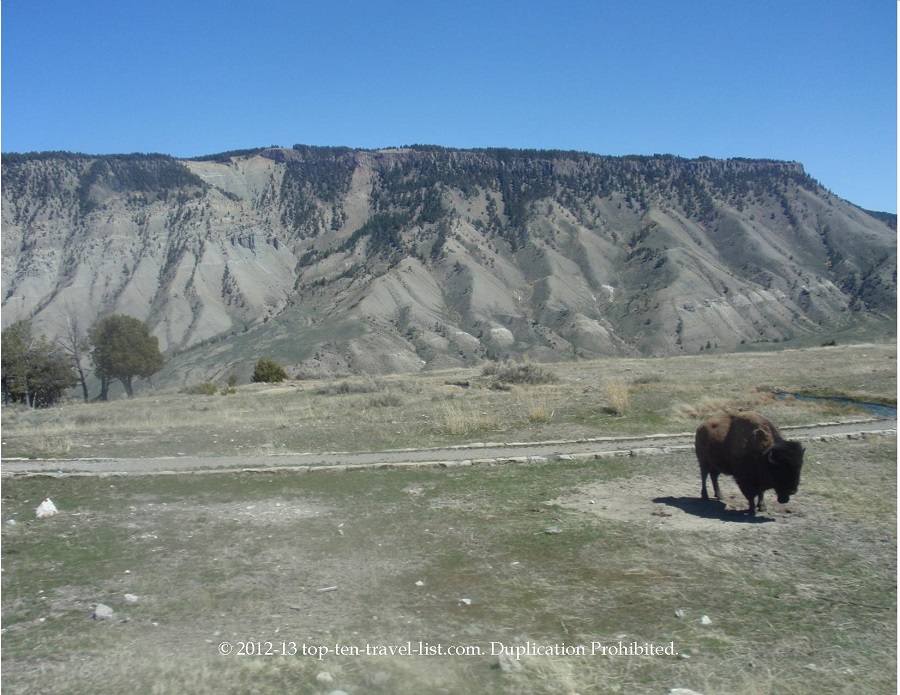 Visit the NPS site to further plan your vacation.