27 Ways to Make it Feel More Like Fall in Hot, Humid Florida!
Sunny Florida…it's a great place for a gorgeous beach vacation anytime of the year: a prime destination come winter for countless residents of the Midwest and Northeast who seek a sunny, warm escape from their cold and dreary climates. With Walt Disney World, white sand beaches, endless palm trees, and a relaxing laid-back vibe, it's no surprise that Florida is and always will be one of the most popular vacation escapes.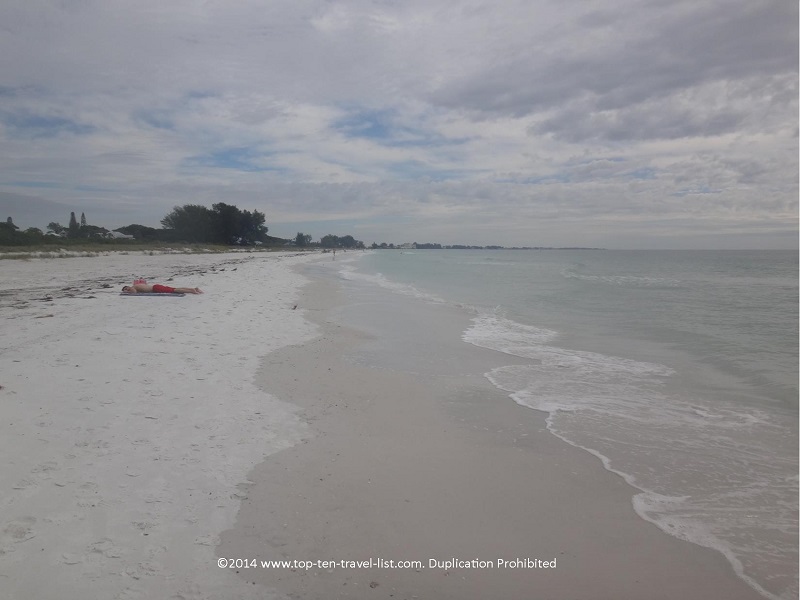 However, for those who live here all year-round, the endless summer can get a bit boring and repetitive after some time. Sure, for the first year or 2, having beach perfect summer weather every day is great. However, for some more than others, this novelty begins to wear off. For anyone who loves the traditional aspects of the fall season, the warmer than normal temps and absence of fall foliage can be a bit of a downer.
If you find yourself dreaming of storing away the shorts and flip flops, putting on your coziest sweater, and opening up the window for a brisk fall breeze, you are pretty much out of luck. Nevertheless, despite the summer-like weather, you can still feel fall festive almost everywhere, including Florida!
Below are 27 fun activities and events that are sure to get you into the fall spirit!
1. Decorate your house
Get a whole bunch of pumpkins of varying sizes, along with fall and/or Halloween decor, and display your fall decor everywhere around your house. Decorate both indoors and out. String up orange lights. If you go all out enough, the weather outside will not even make a difference as soon as you step through the doors of your private fall wonderland. Creating your own spooky decor (ghosts, gravestones, scarecrows, etc) doubles as budget friendly Halloween decor, as well as a fun seasonal activity.
2. Attend Mickey's Not So Scary Halloween Party at the Magic Kingdom
October is my favorite time to visit Walt Disney World. Compared to the brutal summer months, the temps in October are not as unbearable. In fact, nighttime temps this time of year are quite pleasant, which is perfect as this is when the fabulous special event known as Mickey's Not So Scary Halloween Party takes place. There are so many advantages of attending this special event (which requires a separate entry ticket) including next to no wait times for the majority of rides, entry into the park at night when the hot sun won't be shining in your face, and most importantly, more Halloween inspired fun than you could ever possibly imagine!
A trip to the Magic Kingdom for this over the top Halloween event is sure to overload your senses with everything Halloween, so if you are missing the traditional Halloween feeling in Florida, this event is definitely a must add to your holiday bucket list. In addition to amazing holiday decor everywhere, you will also be treated to trick or treat stations (yes adults are welcome too!), a Halloween parade, an amazing Halloween themed fireworks show, Halloween music and a special stage show, and so much more! It's a fabulous Halloween festival, and for sure to be one of the best you have or will ever attend.