Copicut Woods – A Rustic Escape in Fall River, Massachusetts
Copicut Woods is a nature preserve located in Southeastern Massachusetts in the town of Fall River. There are over 5 miles of marked trails at this 516 acre preserve. Other activities include biking and cross country skiing and snowshoeing during the winter months.
Although the trails are far from the best in the region, this is a great place to take a quick hike in peaceful surroundings. The quiet, secluded vibe makes it the perfect option for a laid-back weekend nature escape. It's rare to see more than a few hikers at any given time of the year. If you are seeking a peaceful place to take a jog or leisurely walk, Copicut Woods is a great choice in Fall River. Get in some fresh air, take a break from the computer and TV, and enjoy the natural surroundings. In a dense city like Fall River, it's nice to have a natural oasis like Copicut Woods.
Take a look at a few of the photos I took during my hikes.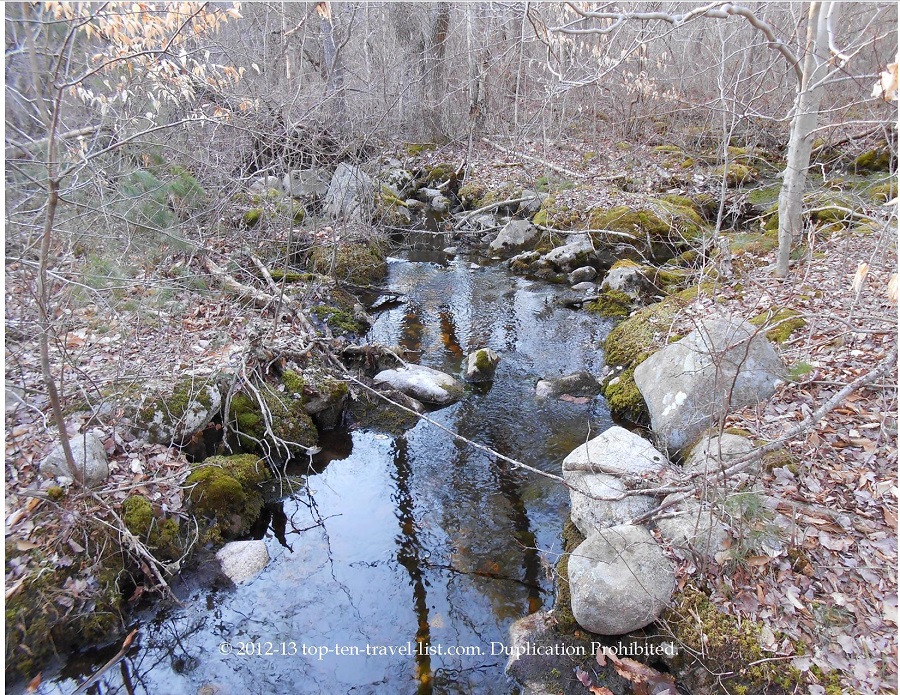 Copicut Woods
Indian Town Rd
Fall River, MA 02790
Admission: Free