Little Red School House: Serenity just outside of Chicago
Little Red School House is one of my favorite places to escape the hustle and bustle of the city. Located just 20 minutes outside of Chicago, this hiking and nature area is easily accessible for a weekday or weekend outing.
There are 2 nicely shaded trails here: The White Oak Trail and the Black Oak Trail. Both trails provide scenic views, although the Black Oak is a bit longer at 1 2/3 miles long, compared to 1 mile for the White Oak Trail.
Unfortunately, the Black Oak trail was closed, so we proceeded to hike just the White Oak. The trail is easy, short, and provides great views of the forest preserve. The trails here are always quiet; we don't come here for a strenuous hike, but more for a relaxing morning away from Chicago.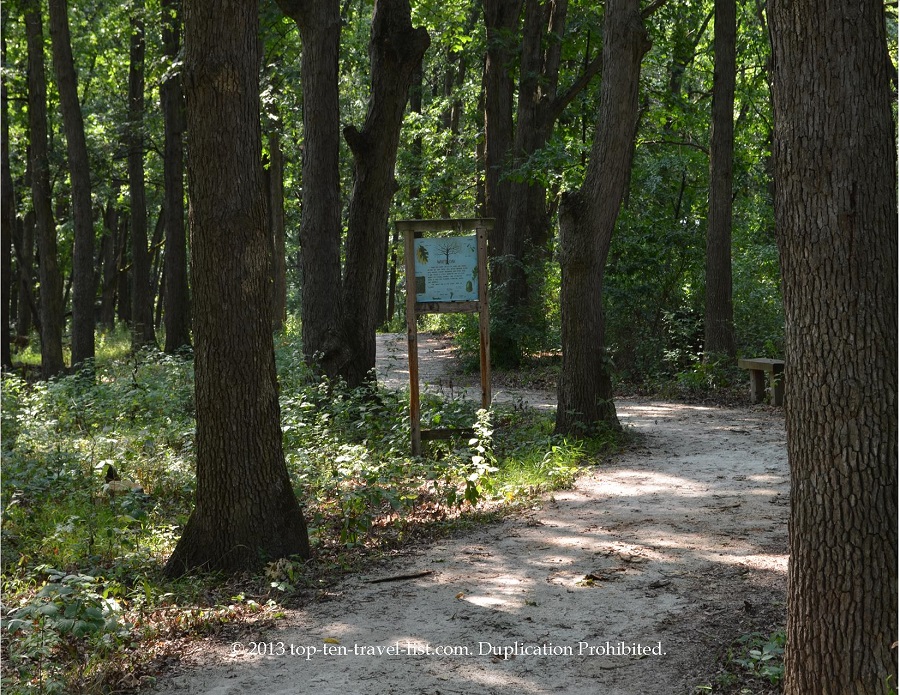 I recommend completing both of the trails to get a longer 3 mile workout in. Also be sure to stop by the recently remodeled nature center for wildlife and plant exhibits, a few live animals, and monthly special events.
Address: 9800 Willow Springs Road Willow Springs, IL 60480
Trail hours: March 1st-Last Saturday in October: 9:00am-5:00pm, Last Sunday in October-February 28th: 8:00am-4:00pm
Nature center hours: 9:00am-4:30pm everyday but Friday (closed), closes at 3:30pm from the last Sunday in October-February 28th.