America's Oldest Public Arboretum – The Arnold Arboretum in Boston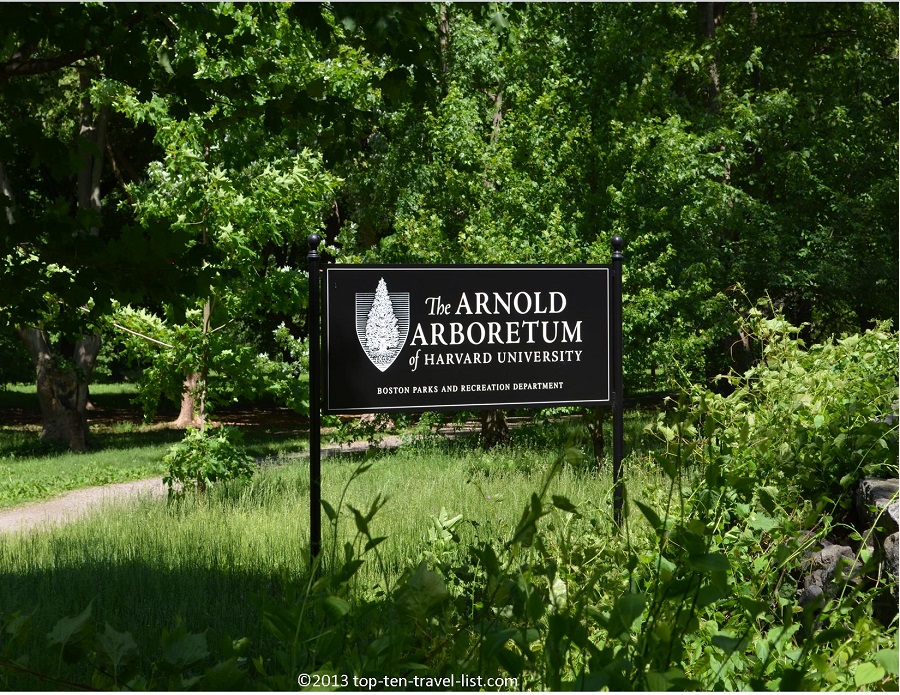 The Arnold Arboretum of Harvard University, located in the Jamaica Plain area of Boston Massachusetts, is the oldest public arboretum in the country. Inside the arboretum, you will find 281 scenic acres of trees and shrubs. There are hundreds of different varieties of trees, all which are conveniently labeled.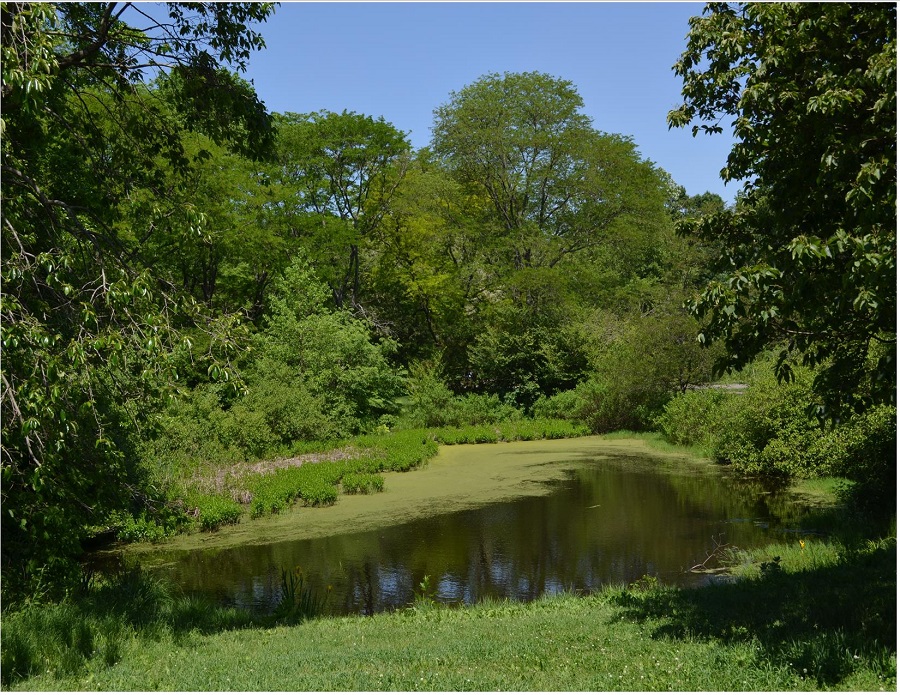 My favorite collection was definitely the Larz Anderson Bonsai Collection – I have always liked the amount of detail in each tree. Many of the trees are several hundreds years old! I also enjoyed the tall Dawn Redwood Trees and the scenic pond views throughout the arboretum.
The Arnold Arboretum is the perfect place to spend a day strolling around or riding your bike, taking photographs, and learning about new plants and trees. There are several benches located throughout. I had a great time learning about the different trees from all over the world.
I recommend visiting The Arnold Arboretum if you are a nature lover looking for a quiet, relaxing weekday or weekend afternoon. This is a great way to get in some exercise, learn about new plants and trees, and enjoy a beautiful summer day, all while taking in gorgeous views. A little bit of nature just outside of Boston!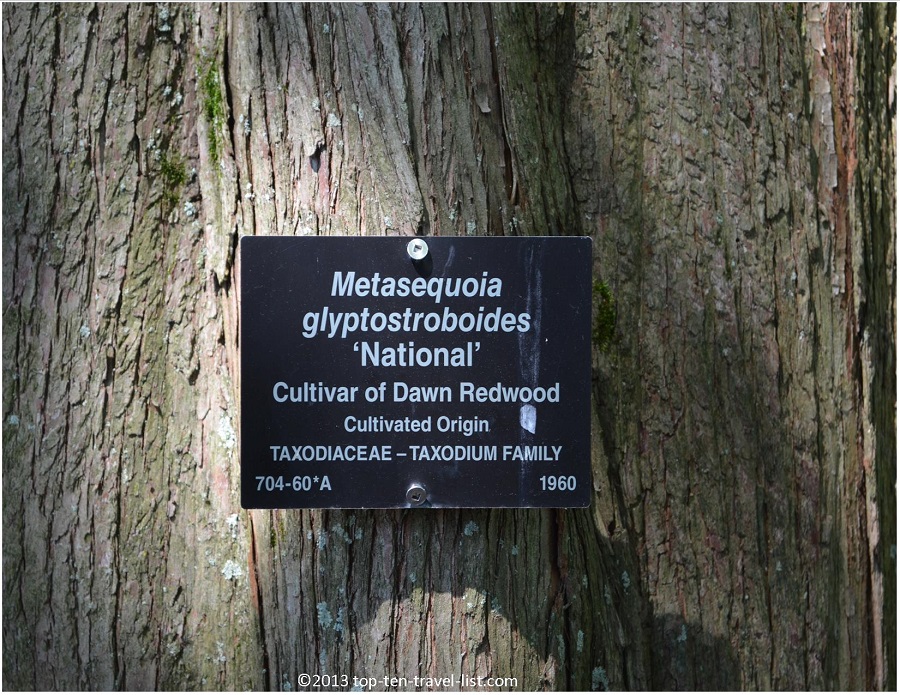 The Arnold Arboretum is located about 15 minutes from the downtown area. Free parking is available on the side streets near the entrance (there is no parking lot). Hours are from sunrise to sunset. Admission is Free. There is a visitor's center, which is open from 11:00am -6:00 pm (April-October). The Arnold Arboretum Horticultural Library is open on weekdays from 10:00am-3:45pm.
Address: 125 Arborway, Boston, MA 02130
If you liked this post, then check out Faneuil Hall Marketplace – Boston, Massachusetts , and Hiking at Breakheart Reservation in Massachusetts