A Nature Walk at Massasoit State Park
Massasoit State Park is a scenic state park located in Southeastern Massachusetts in the town of East Taunton. There are plenty of recreational opportunities available, including swimming, biking, hiking, and cross country skiing during the winter months. Note: The campground is currently closed for the 2013 season.
There are 6 lakes and ponds located throughout the state park, making it an ideal destination for fishing, kayaking, and other water activities. Lake Rico is a large, scenic lake which is great for kayaking – there were plenty of people on the water enjoying the beautiful weather.
We opted for a nature walk this time around. Click here to take  a look at the trail map. Next time, I would like to rent a kayak and explore the area more. Take a look at some of the pictures below that we took during our walk/visit to the lake!
More pictures from the hiking trail…
Scenic pond views along the trail…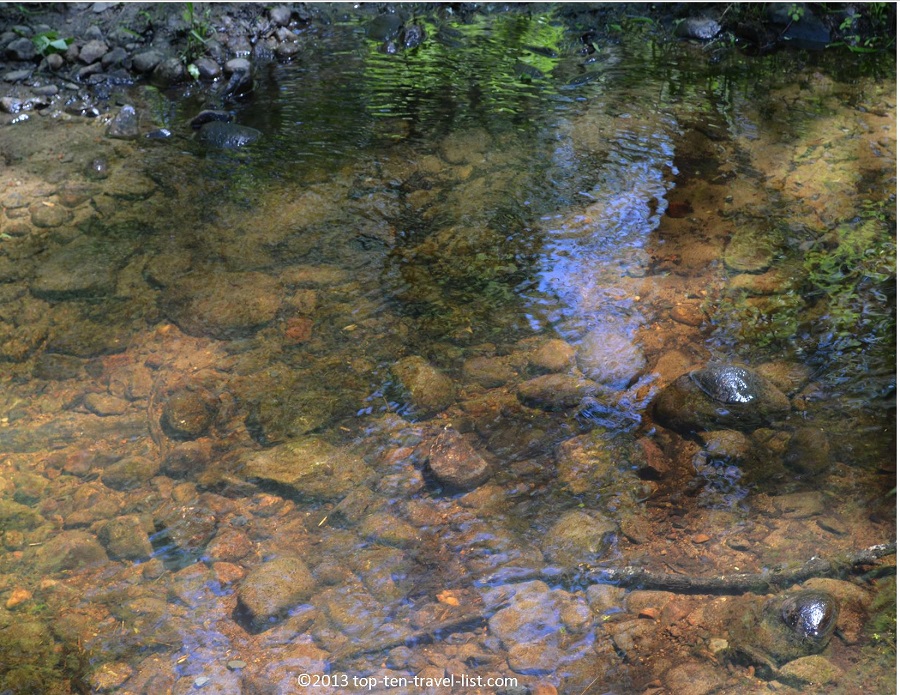 A large, free parking lot is available. If you are looking for a great local restaurant, I recommend stopping at Persy's Place in Middleboro (about a 10 min drive, located at 43 Bedford Street) before your visit to the park!
Massasoit State Park
Massasiot Park Rd
East Taunton, MA 02718
If you liked this post, then check out Myles Standish State Forest – Hiking in Southeast Massachusetts, Hiking at Breakheart Reservation in Massachusetts, and Favorite hiking spots