Hiking Hotspot: Camden Hills State Park in Camden, Maine
Camden Hills State Park offers over 30 miles of scenic hiking trails. The park is located in beautiful Camden, Maine whose fitting slogan is "Where the Mountains Meet the Sea." Camden is one of the 2 locations along the Atlantic Coast where the mountains meet the sea, which leads to some amazing scenery.
There are 20 great trails including 2 of my favorites: The Mt. Battie and Maiden Cliff Trails. Trails range from easy to hard. Whichever trail you decide to go with, you will be surrounded with fantastic views.
The Mt. Battie Trail is a very steep climb up to the summit (just under 800 feet), however, the views of Penobscot Bay and Camden Harbor are well worth the climb!
The tower at the top of Mt. Battie
View of Camden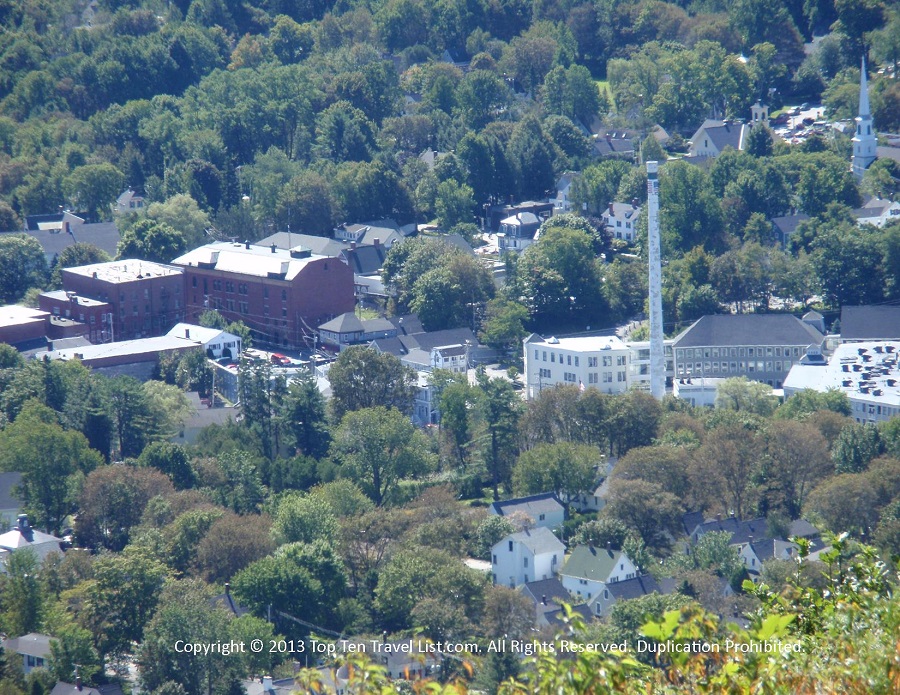 The surrounding forests and mountains are stunning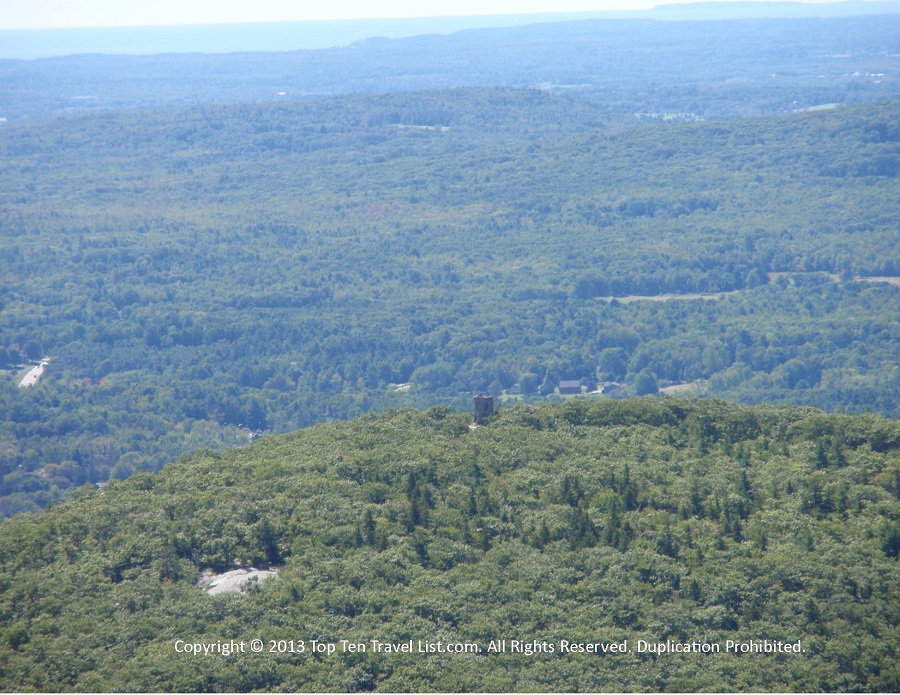 Plenty of scenic cliff views and overlooks for taking great pictures

Views of Camden Harbor
A pretty stream along the way

*Keep in mind that the hike up to Mt. Battie could take up to 2 hours. If you don't feel like hiking the trail, you can take the auto road up to Mt. Battie.
Address: 280 Belfast Road Camden, ME 04843
Entrance fee: $3 per resident, $4.50 per non resident
Operating Schedule: Open from May 15th to October 15th