10 Free Things to do in Southern California
 7. Live TV Show Tapings
Who can visit L.A. without some type of Hollywood experience? Attending a TV show taping, whether sitcom or reality, gives you an inside look into the production behind your favorite shows. For the big shows (talk shows) you will need to place your name on a waiting list, and be willing to visit on a random given date. Make sure to put your name on the list several months before your intended trip!
There are several websites for reserving sitcom and reality TV studio audience tickets. Audiences Unlimited and On Camera Audiences are both great options. I also recommend the live Extra! taping held each weekday at The Grove Shopping Center in Los Angeles. This is a fun experience and you do not have to worry about getting a ticket. Visit The Grove website for more information including a filming schedule and celebrity lineup.
8. Runyon Canyon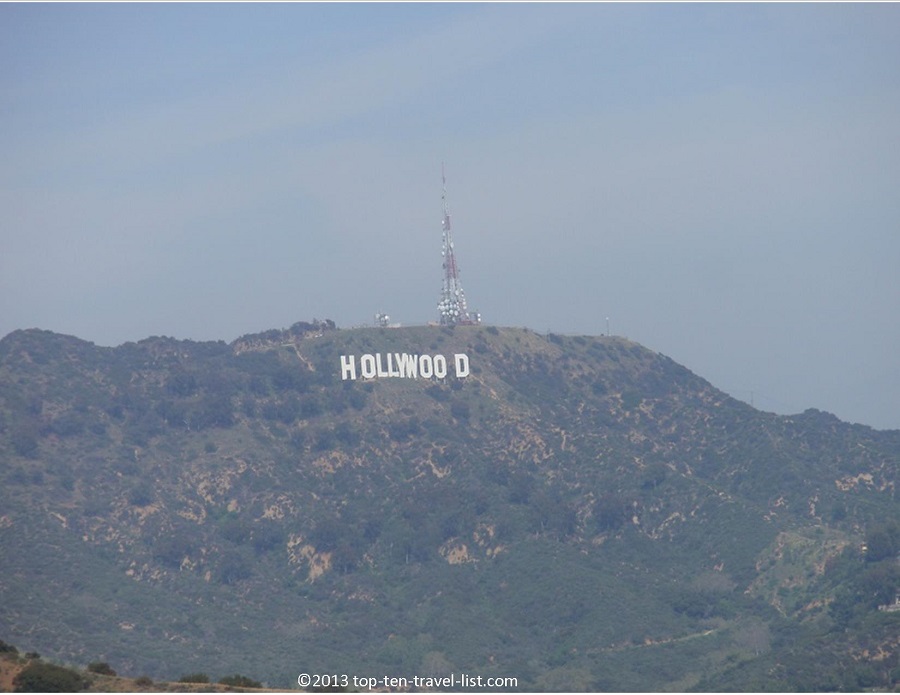 Head over to Runyon Canyon for beautiful hiking right in the city! There are places in L.A. where you can escape the noise and traffic…just don't plan your hike on a weekend! Weekends are crazy as you get regular hikers, as well as tourists trying to catch a peek of their favorite celeb due to TMZ spotlighting it as a popular place for celeb sightings. Weekday mornings and afternoon are actually pretty quiet due to the lack of tourists.
This fantastic hike doubles as both a hardy workout and a scenic photography hotspot. On a clear day, you will take in pretty good views of the city. I loved running as Runyon as part of my half-marathon training as the hills really added an extra boost to my workout and the views helped motivate me to get out there. There are some pretty steep climbs here, however, the amazing views of the mountains and city are well worth the effort! For those of you who prefer a less intense activity, free yoga sessions are held multiple times a day.
Location: 2000 N. Fuller Ave. Los Angeles, CA 90046
9. Griffith Observatory
This free planetarium is the perfect place to stargaze and take in incredible night views of Los Angeles. However, the best time to visit is during the day for the stunning views of the Hollywood sign and surrounding hills. Several miles of hiking trails will take you so close to the Hollywood sign that you appear to be standing right beneath it. Not a very long or rough hike, but a fun place for taking great photos by the iconic sign! The Observatory itself is also fantastic. The architecture is stunning, exhibits are interesting, and looking through the telescopes at night is a unique experience.
Location: 2800 E. Observatory Road Los Angeles, CA 90027