Hollywood Walk of Fame: Can you find your favorite star?
The Walk of Fame is the famous 15 block section of Hollywood Blvd dedicated to stars of today and yesteryear. The Walk of Fame is one of those touristy attractions that you have to visit just once to see what all the commotion is about. After one trip, you surely will not want to deal with the noise and traffic ever again. Honestly, there are many better attractions in the L.A. area, and Hollywood is overall quite overrated.
If you only have time for 1 thing in the L.A. area, I recommend hiking in the Santa Monica mountains or visiting the Griffith Observatory, both of which offer amazing views of the region. Nevertheless, the Walk of Fame is fun to explore, if anything just to check another item off your bucket list!
2500+ Stars on display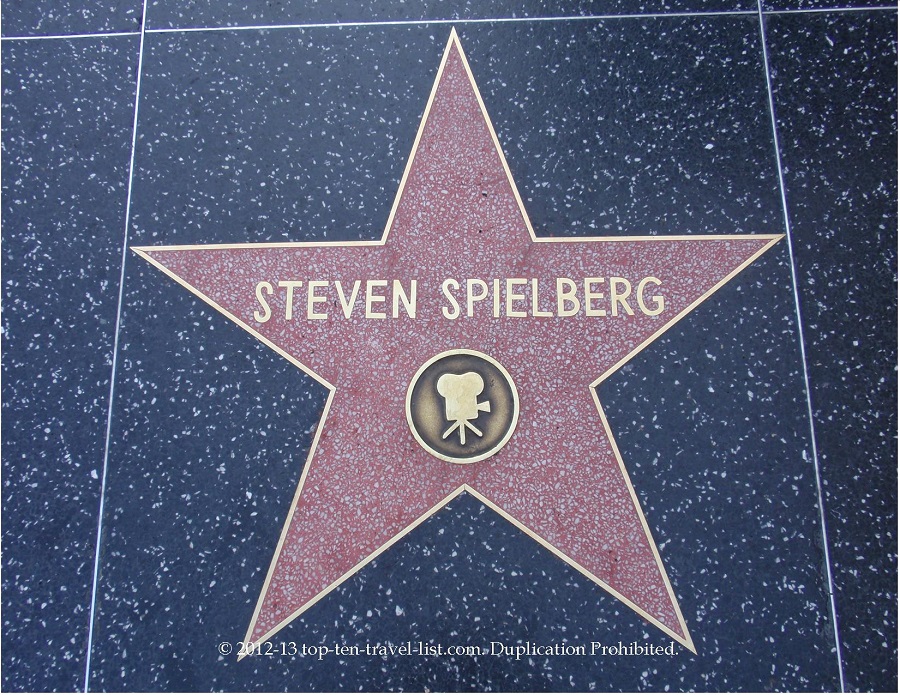 More than 2500 stars line 1.3 miles of Hollywood Blvd. at the iconic Walk of Fame with new stars added yearly. The pink terrazzo star is familiar to most of us due to its' presence in various media. Various actors, musicians & others in the entertainment industry have earned their place among the famous walk.
Nominations are turned in throughout the year. A committee meets during the summer to determine which celebrities will receive stars. The public is invited to attend the Walk of Fame star ceremonies. Visit the Hollywood Walk of Fame website for information regarding upcoming celebrity ceremonies.
A photo tour of some of the well-known "stars"
Musicians
Movie Stars